Polypropylene, Polybutylene, Polyethylene Fittings, Brass Fittings and Compression Fittings
Of pipes, fittings, machinery and complements.
EGB offers to its customers a wide range of products.
To meet their needs. EGB has invested in having a large stock, enough to respond effectively.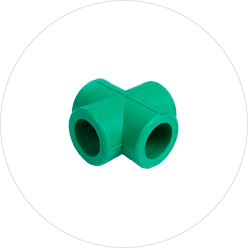 PPR pipes and fittings are presented as an indispensable solution for indoor installations of hot and cold water. Its main advantages are high temperature resistance, lightness, hygiene, durability, ease of assembly, corrosion and lack of savings in installation.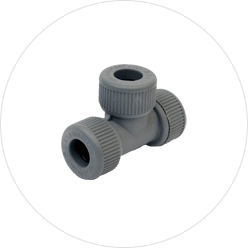 It is an integrated Polybutylene pipe and fittings for the supply of hot and cold water plumbing and heating system. It is a system fast, easy and reliable installation.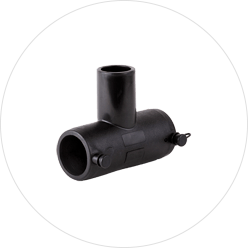 Polyethylene pipes can be joined by various systems. Electrofusion welding electrofusion fittings, the bonding process is simple, fast and efficient are used. Butt welding is a system used for joining pipes and fittings made of HDPE, for diameters above 90 mm preferentially. and which process is performed by heating the ends of two components using a heating placada reaching fusion of the contacted surfaces.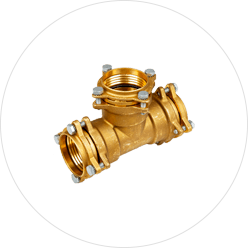 Brass fittings pressure pipe of high density polyethylene (PE80-PE100), valid for distribution to pressure food fluids and non-food with no more than 60 ° C temperature as well as for driving potable and non-potable of according to sanitary regulations.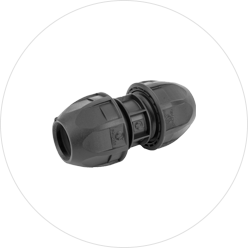 Penguin offers us a complete range of PP compression fittings compatible with all PEBD, PE40 and HDPE tubes in PE80 and PE100.
Accessories suitable for installations in drinking water and transport of pressurized fluids up to 16 bar.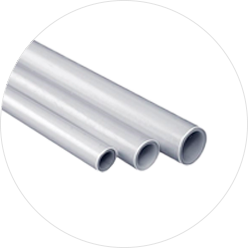 Our PERT-ALT-PERT pipes and accessories are manufactured according to ISO AENOR 21003 standards with a range from 16mm to 32mm and made of CW617N brass. The pressing is type U.
DO YOU NEED HELP WITH YOUR PROJECT?