PENGUIN enables us to offer robust accessories with high-quality internal components and quick and easy installation.
In tests conducted in laboratories at Polyware facilities, PENGUIN's compression fittings exhibited much higher resistance to high pressures than competitive products offered.
Improvable quality / price ratio.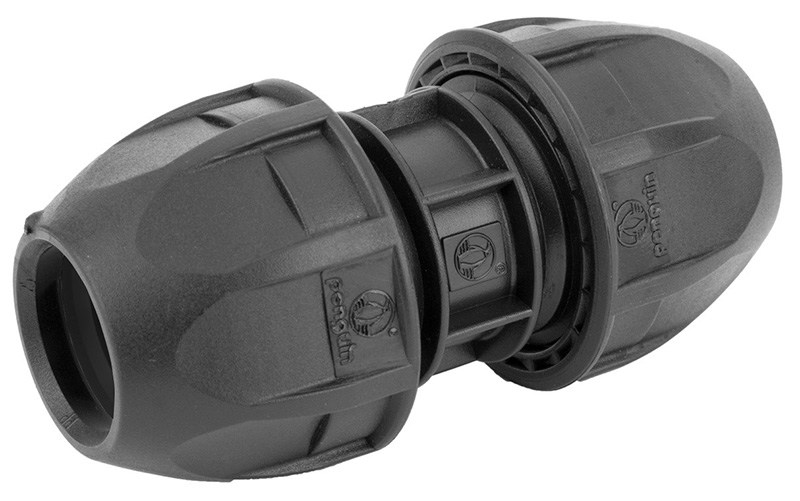 Building
Infrastructures
Farming
Mining
Cabling
Water for consumption
Minimize installation and maintenance time.
Increase productivity.
They are harmless to humans and the environment.
Suitable for outdoor installations due to its great protection against UV rays.
They improve the overall efficiency of the facilities.
Unbeatable quality / price ratio.